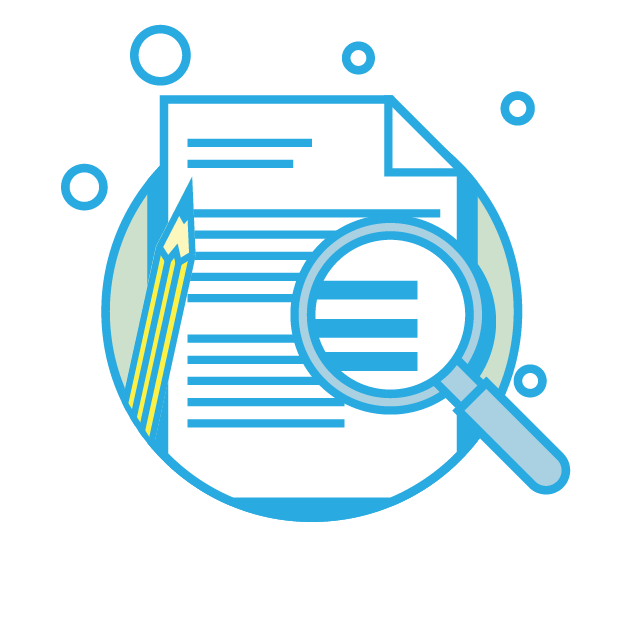 The Branding Process | Phase 1
Research and Discovery
Researching allows you to gather information on the vision, goals, and values for your brand.
You conduct market research and competitive comparisons. You do research which often results in a "audit readout" presented to key stakeholders. A common mistake is that many think this phase is as simple as saying "Oh, I have an idea." The idea is just the seed; there is still much to do in this phase in order to make the seed viable.

Branding has many phases. One phase, Research and Discovery, has several parts. One of these areas focuses on vision, strategies, goals, and values.

Interviewing Key Stakeholders provides valuable insights that are vital to the research and discovery phase of branding, do you know how to start?

Keeping Key Stakeholders' needs and perceptions in mind allows for better engagement and brand values adoption.

Audits give valuable and insightful information needed for proper brand setup. Do you know what types of audits to run to help guide your brand?

Knowing your brands architecture type will help you in creating a brand that will have long life and how it can expand later.

With research and discovery almost completed, what is the final step of the first branding phase? The Brand Audit Readout, the true final research step.