Discover the Power of Your Brand
What is holding your brand back?
Branding is vital and important to you and your product. With so much at stake when it comes to your brand, it can seem daunting and even difficult to know where to start. Take control of your brand's power!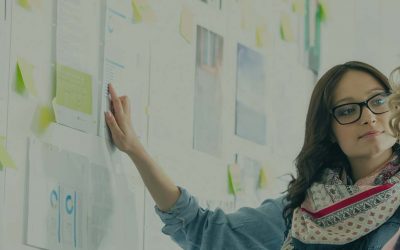 As you start to work on your brand identity system, you need to test against real world examples based on your key touchpoints.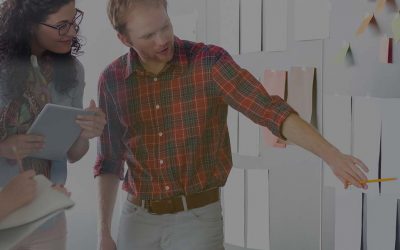 You have a brand so you need a logo, right? No, you need a brand identity system, but what does that mean?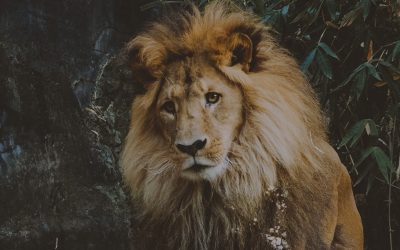 What's the big idea? Do you know your brands big idea, how it connects to your why and the characteristics of a successful big idea?