Discover the Power of Your Brand
Sign up for the FREE BrandingPower Newsletter
A free weekly newsletter talking about branding.
What is holding your brand back?
Branding is vital and important to you and your product. With so much at stake when it comes to your brand, it can seem daunting and even difficult to know where to start. Take control of your brand's power!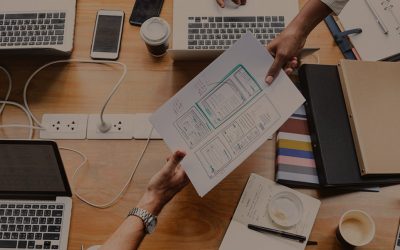 Strategy is important whenever you are going against anyone else. Your brand is going against other brands does it have a strategy in place?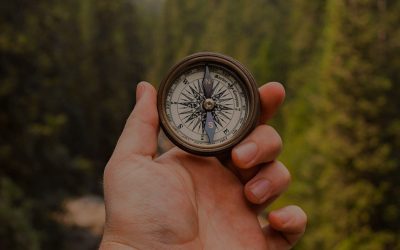 The second branding Phase begins with synthesizing your learnings and data from the research and discovery phase, but what does that mean?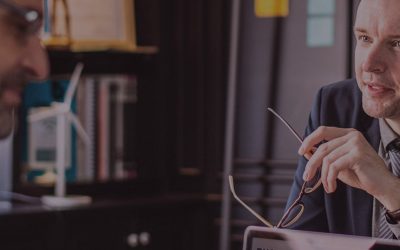 With research and discovery almost completed, what is the final step of the first branding phase? The Brand Audit Readout, the true final research step.