Discover the Power of Your Brand
Sign up for the FREE BrandingPower Newsletter
A free weekly newsletter talking about branding.
What is holding your brand back?
Branding is vital and important to you and your product. With so much at stake when it comes to your brand, it can seem daunting and even difficult to know where to start. Take control of your brand's power!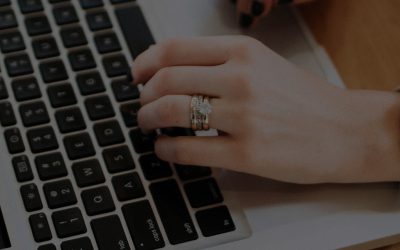 As a brander you send out emails, have you ever looked at your signature and thought abou the message it sends to those who get your email?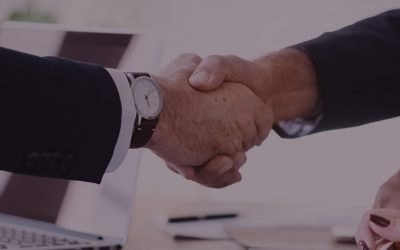 Good Customer service is essential to any brands success leading to loyalty, and higher revenue.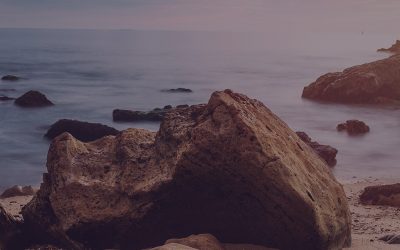 There are multiple types of brands. Understanding the differences can help you expand your brand.