GET THEM LETTERS OUT OF HERE
When you scroll down in a moment, I'm going to show you a brand logo. When you look at it do you know what brand it belongs to? The brand certainly hopes you do. The brand is taking a gamble, albeit with data to back up their decision, on the idea that they do not need to include their name as part of their brand mark anymore.
This brand cites that their brand symbol is recognized by 80 percent of individuals without the need for the name. If true, and there is no indication that it's not, then this brand has been able to do something significant. They have reached a point of brand recognition that every brand hopes to achieve, yet very few do—strong brand recall among customers. The ability for a brand to reach this level is almost unheard of until it's pointed out. For most brands, the need to drive a connection to their brand requires that their brand mark be built to include the name, or the name is the brand mark (think IBM, JetBlue, Met Life, or even BrandingPower.)
So, what brand has decided to drop their name from their logo?So, what brand has decided to drop their name from their logo?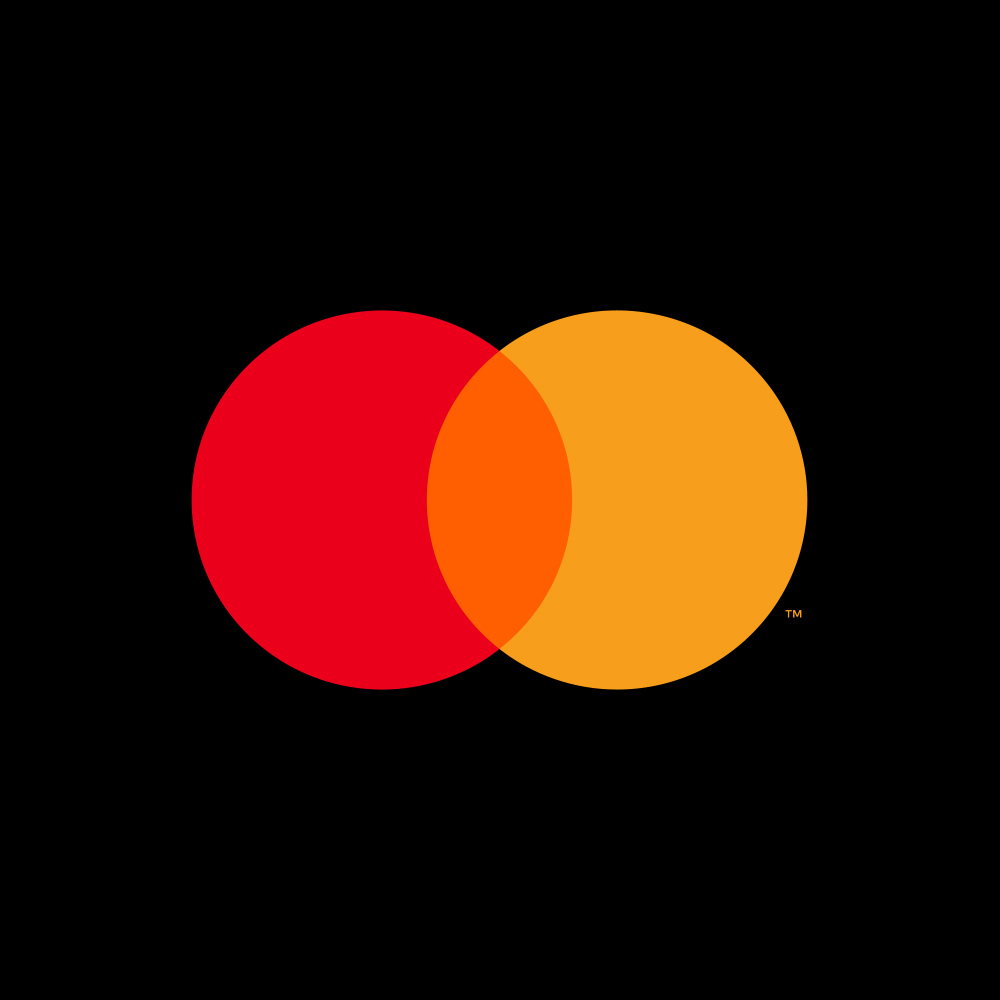 When brands reach the point of identification without the name reminder, it is a significant deal. This brand is joining the ranks of only a handful of brands that have been able to do this themselves—brands such as Apple, McDonalds, and Twitter, among others.
Announced January 6th2019, at CES, MasterCard decided that they are ready to go wordless (did you guess correctly?) MasterCard's chief marketing and communication officer Raja Rajamannar said"We felt ready to take this next step in our brand evolution. We are proud of our rich brand heritage and are excited to see the iconic circles standing on their own."
Of the new updated brand mark, Michael Bierut, partner at design consulting firm Pentagram, stated "We live in a time where, increasingly, we communicate not through words but through icons and symbols. Now, by allowing this symbol to shine on its own, Mastercard enters an elite cadre of brands that are represented, not by name, but by symbol: an apple, a target, a swoosh."
There are many things that need to take place for customers to reach a point of brand recall sufficient enough for a brand to drop its name entirely. Brands need to ensure that customers make connections with the brand. A large part of these connections is made on an emotional level, where the customer embraces and identifies the brand as a part of life, not just for them but for those around them.
Did you accurately guess the brand? Do you think that MasterCard's decision will pay off? What brands do you think are ready for a shift to a wordless approach? What will it take for your brand to reach this point?
Ideas To Make Your Brand Better Now:
Read MasterCards press release here
Think of brands you interact with and look for the emotional connection you have with them
Create a plan to establish an emotional connection with your customers