Creating Your Brand
The Branding Process
People—the heart and soul of every brand throughout the world. Every day these people are working hard. They're working to expand their passion, they're putting their heart and soul into expanding their brand.
Discover how to take your passion and turn it into an effective brand. The world is waiting for what your brand has to offer.  Discover how to Make Your Brand Better.
What is holding your brand back?
Branding is vital and important to you and your product. With so much at stake when it comes to your brand, it can seem daunting and even difficult to know where to start. Take control of your brand's power!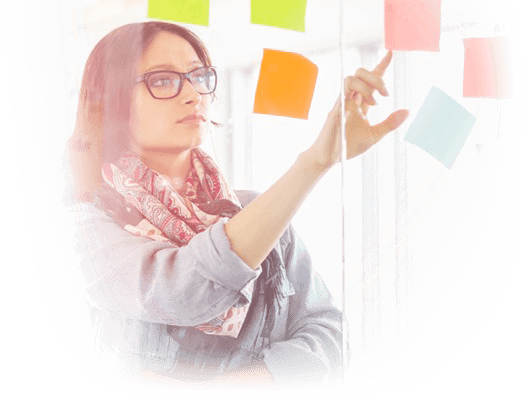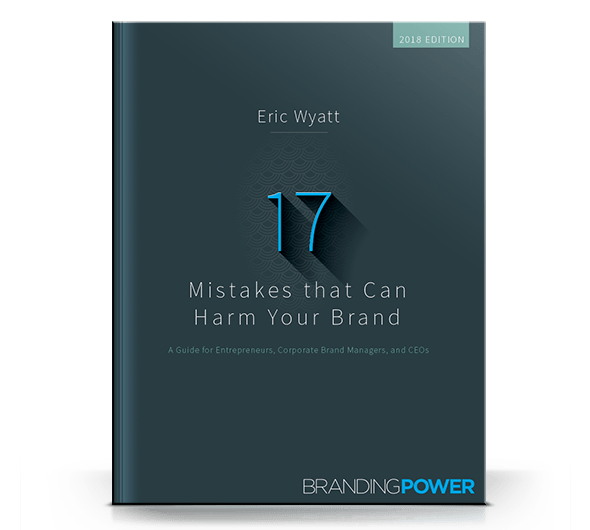 YOU ARE MAKING BRANDING MISTAKES
All companies do, no matter their size or annual sales. These mistakes can be costly and damaging to the effectiveness and life of your brand. Do you know the top branding mistakes? If you did, you could better avoid them. 17 Mistakes that Can Harm Your Brand guides you through these all-too-common mistakes and helps you ensure your brand has the power you expect.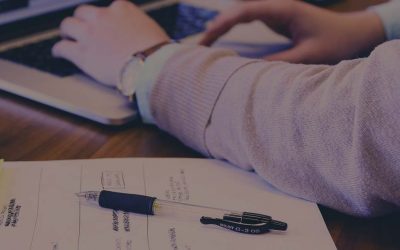 It is important to protect your brand; Trademark registration provides the protection you need. Do you know the trademark process?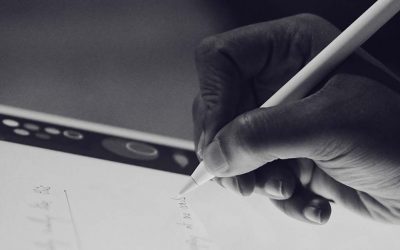 With Visual Identity designed how does it carry over to other areas impacting your look and feel?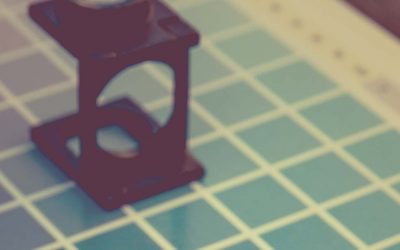 Now that your visual identity presentation is done, you're ready to finalize your identity.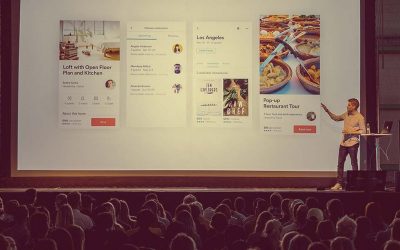 It's time to present your visual strategy. Are you ready? Learn what it takes to present yours today.
Your brand architecture can help your brand in many ways. Do you know the benefits of setting up your brand architecture?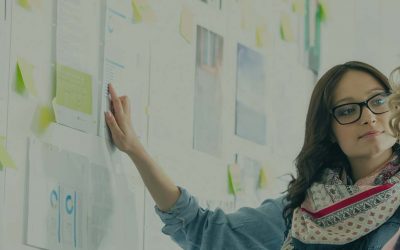 As you start to work on your brand identity system, you need to test against real world examples based on your key touchpoints.