Discover the Power of Your Brand
Sign up for the FREE BrandingPower Newsletter
A free weekly newsletter talking about branding.
What is holding your brand back?
Branding is vital and important to you and your product. With so much at stake when it comes to your brand, it can seem daunting and even difficult to know where to start. Take control of your brand's power!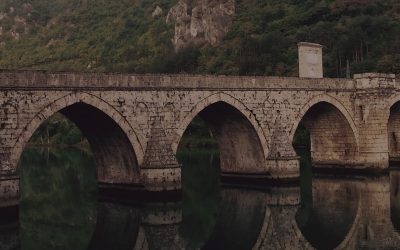 Your positioning can help define where you're going and how you will interact with your customers and why they should trust your brand.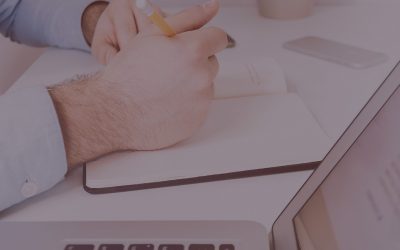 Every brand has them, but not every brand realizes it. Brand ambassadors have the potential to greatly impact your brand.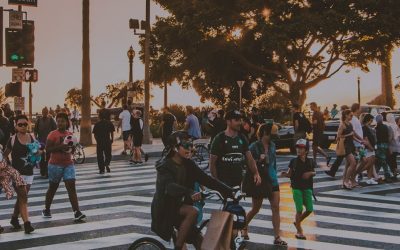 Customer Avatars help you focus in and know more about who your brand serves and how you can relate to them.